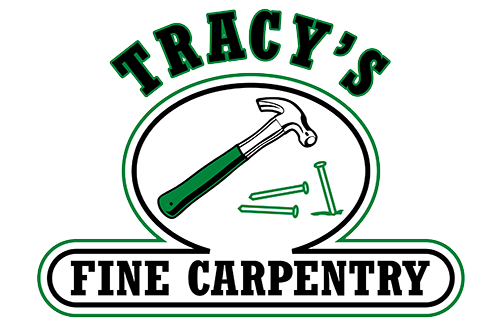 About Us
Specialties

We specialize in custom woodworking. Including cabinets, molding, wood flooring, wall board, and anything out of wood. We make and install high quality wood work.

History

Established in 1990. Our business started with a young couple just married and a dream to have a wood mill. My wife Shelly and I wanted to make and install high quality product. We wanted to build a business on trust and quality at a fair price. With hard work and perseverance my wife, I and 8 children have built what we set out to do. Thanks to God and our customers.

About The Owners

I am 53 years old and have been working with wood for as long as I can remember in all areas of construction. At 18, I started working professionally in woodwork.